A lot of Australians will soon receive a large sum of money in their bank accounts – if PM Scott Morrison's tax cut package goes through.
For the first time since Scott Morrison being re-elected as Prime Minister, Parliament is back in session and the first item they are talking about is the tax cuts that were promised.
If Liberal gets their way, millions of Australians may be able to receive an extra $1080 delivered straight into their bank accounts as early as next week.
What the government is trying to do is attempting to pass their tax cuts package which is to deliver offset payments to low and middle-income workers.
So what will you receive?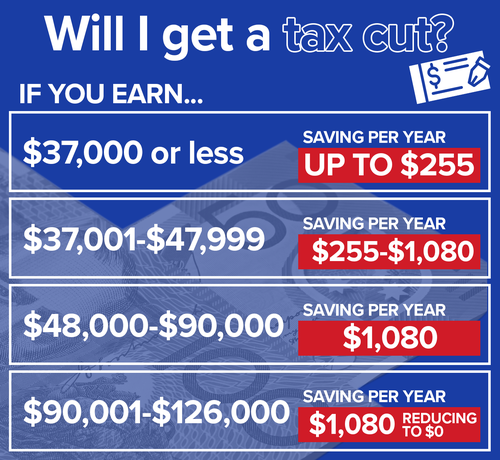 This will be expected to be rolled out starting next week onwards.
To receive the tax cut, you will have to lodge your 2018-2019 tax return. If you have already lodged your tax return, don't fret as it will be amended without you having to send it through again.
To book in to do your tax return, click here