Thanks to our online services, we assist people all over the world.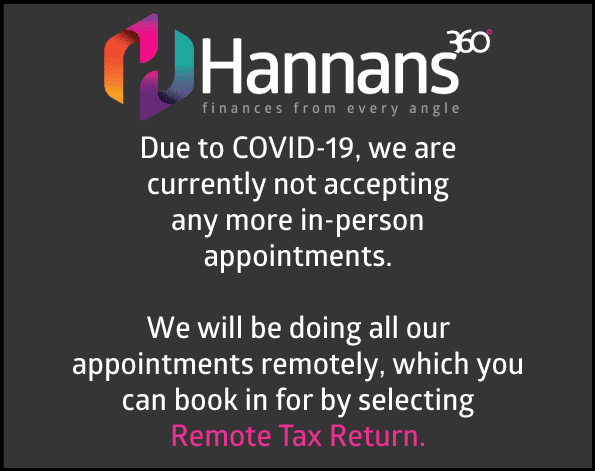 We can have your tax completed remotely by sending us your information.
We will then be in contact with you within two business days.
Download our Tax Essential Checklist to make sure you have all the essentials to prepare your tax
Book an appointment online instantly. We offer appointments after hours and on weekends.
We can prepare your return in-person or remotely via phone, email, or Skype – you choose!
For more info, click below ...
We make tax time a breeze!
Tax return from $150*