Meet some of the faces behind Hannans360°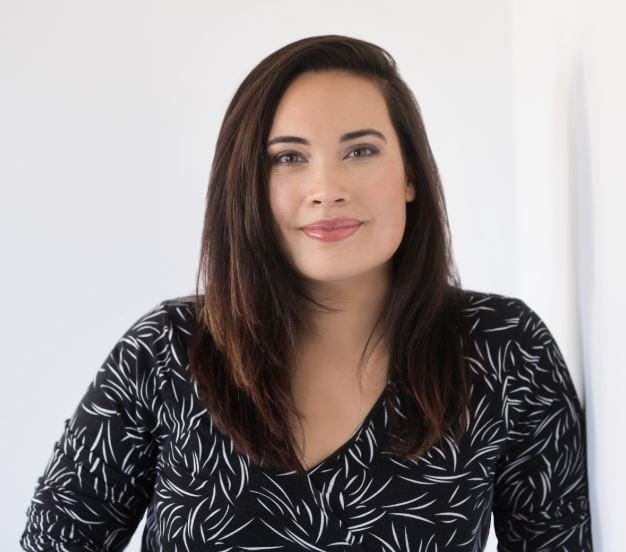 The dreamer and entrepreneur. Very proud mother of 3. Self confessed learn-a-holic, and work-a-holic (yet to confess).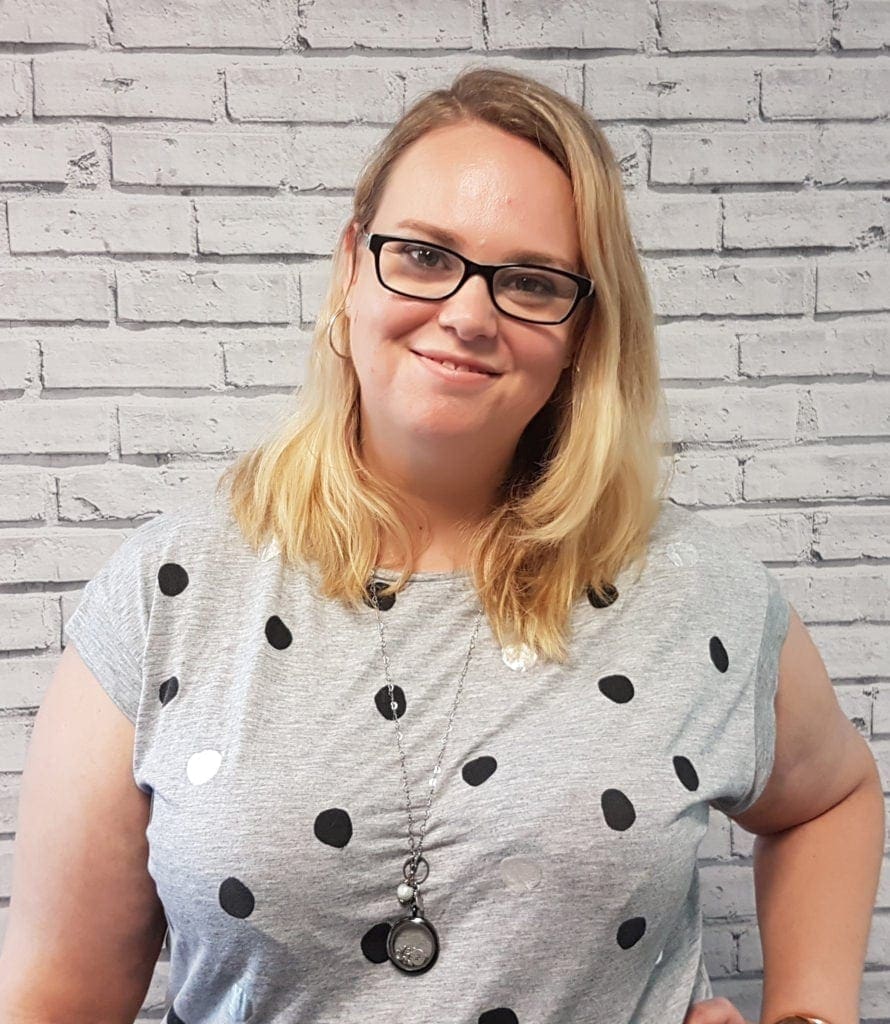 Rachel van Duuren
Currently on leave
Number cruncher. OCD. Happy bunny who LOVES chocolate cake. Quickest tax processor in the East (that's our claim).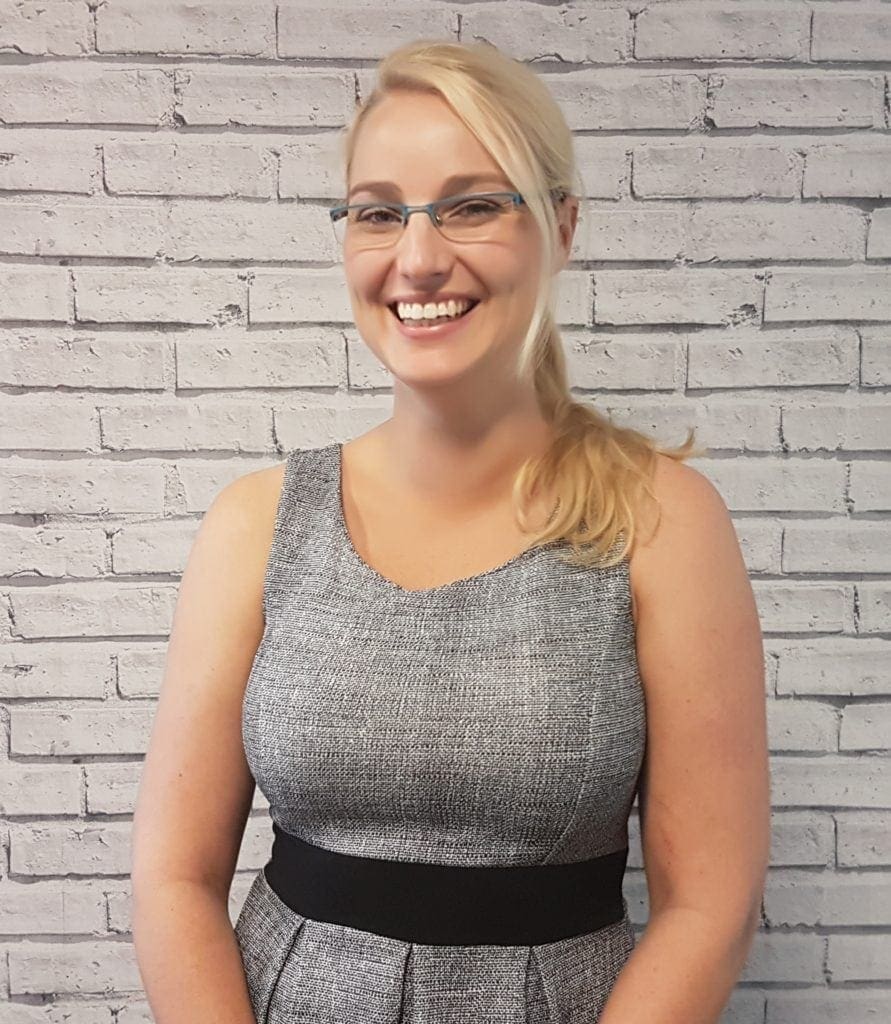 Assistant Accountant in training
Unofficial 'boss' of the office. Twisties lover. Long time Broncos supporter.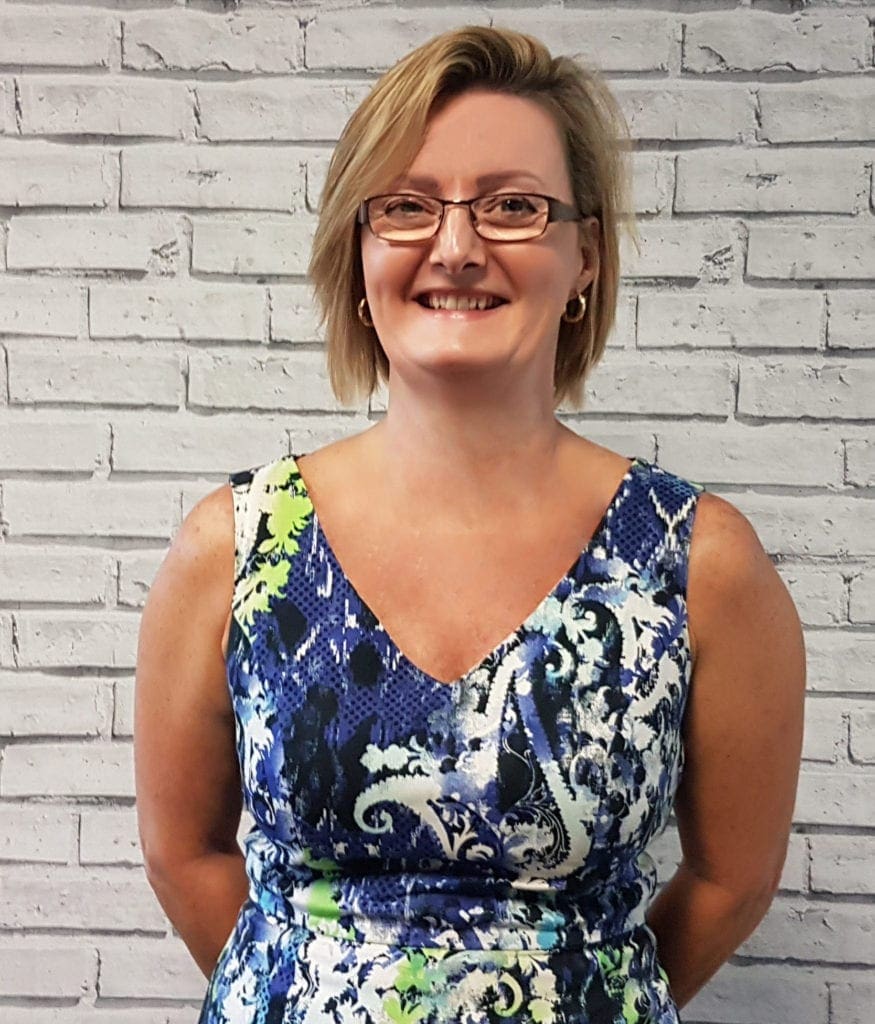 Financial planning office manager
45+ years experience. Fitness obsessed. Loves spending time with family and friends.
Mr Observant. Sports fan and lover of the outdoors. Proud dad.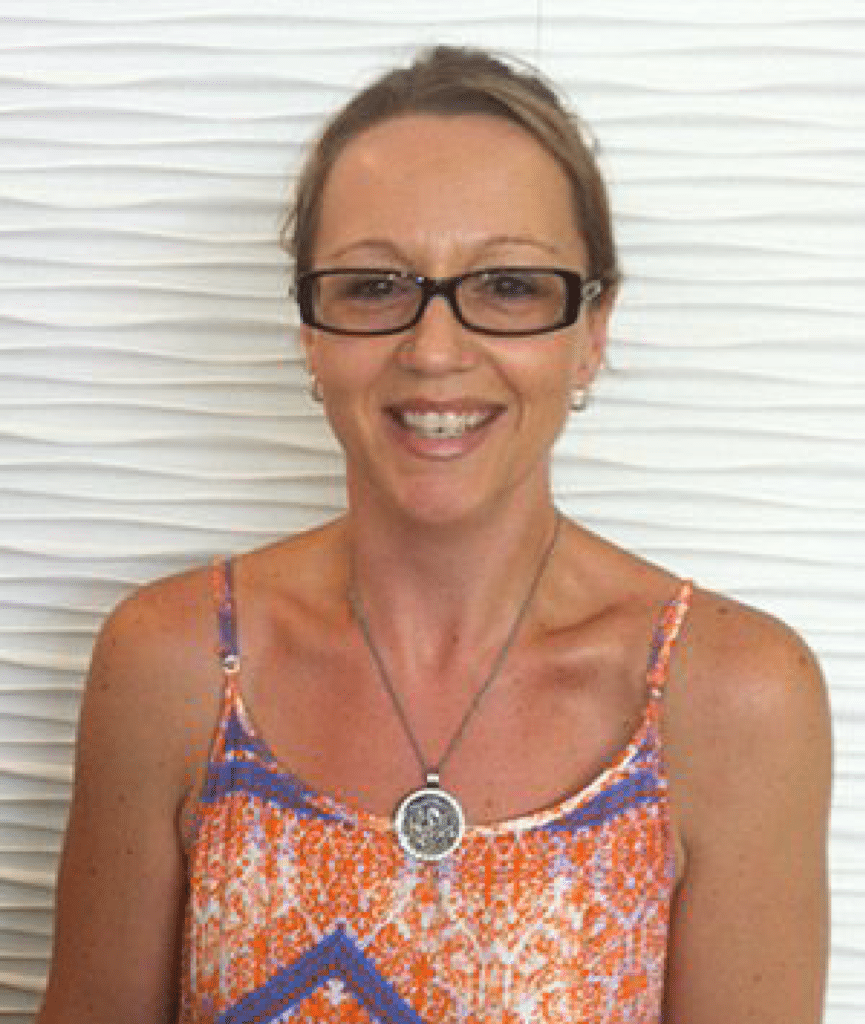 Bookkeeper extraordinaire. Eagle eye for detail. Proud mum of Ash and Belle.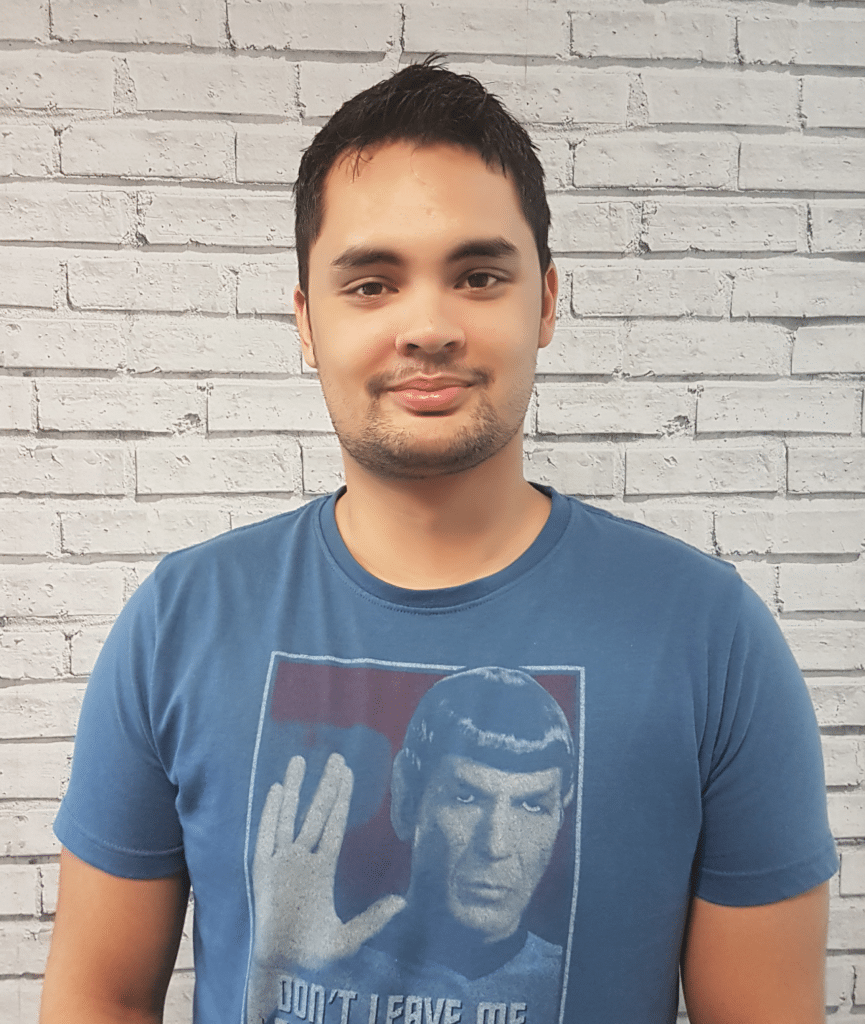 Marketing + Communications
The tech guy. Walking trivial pursuit. Movie buff.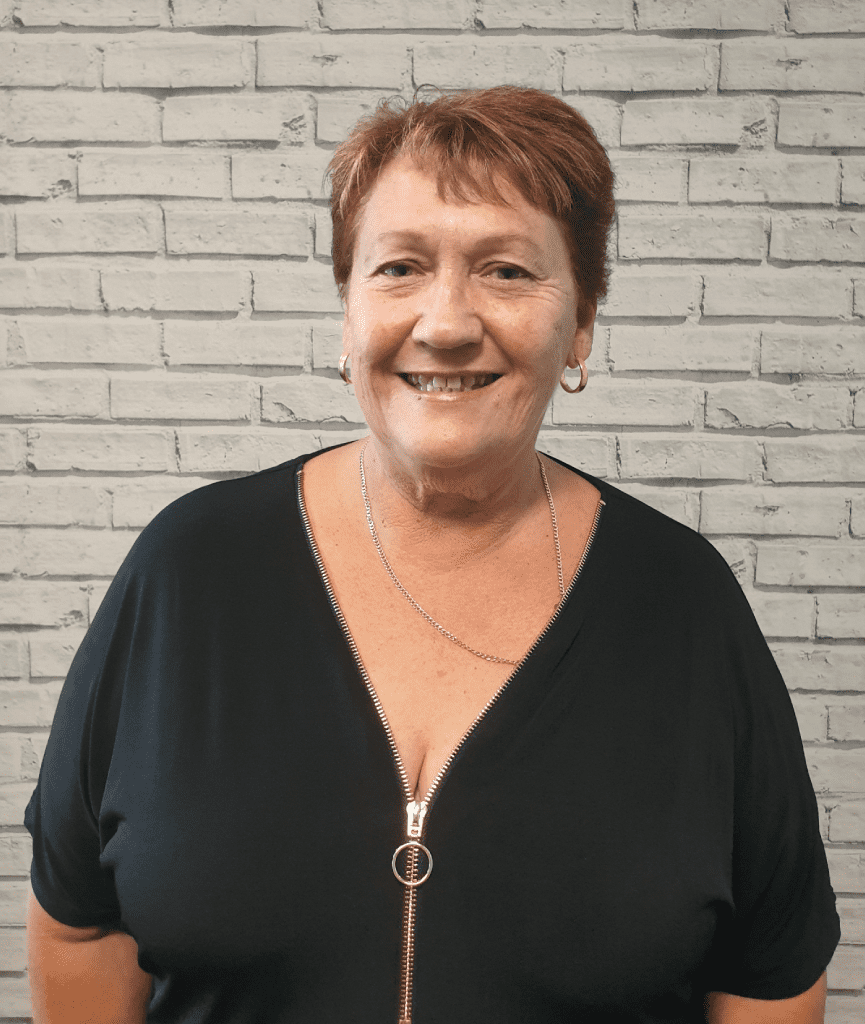 Loves music, singing & travelling. Married to her best friend for 44 years.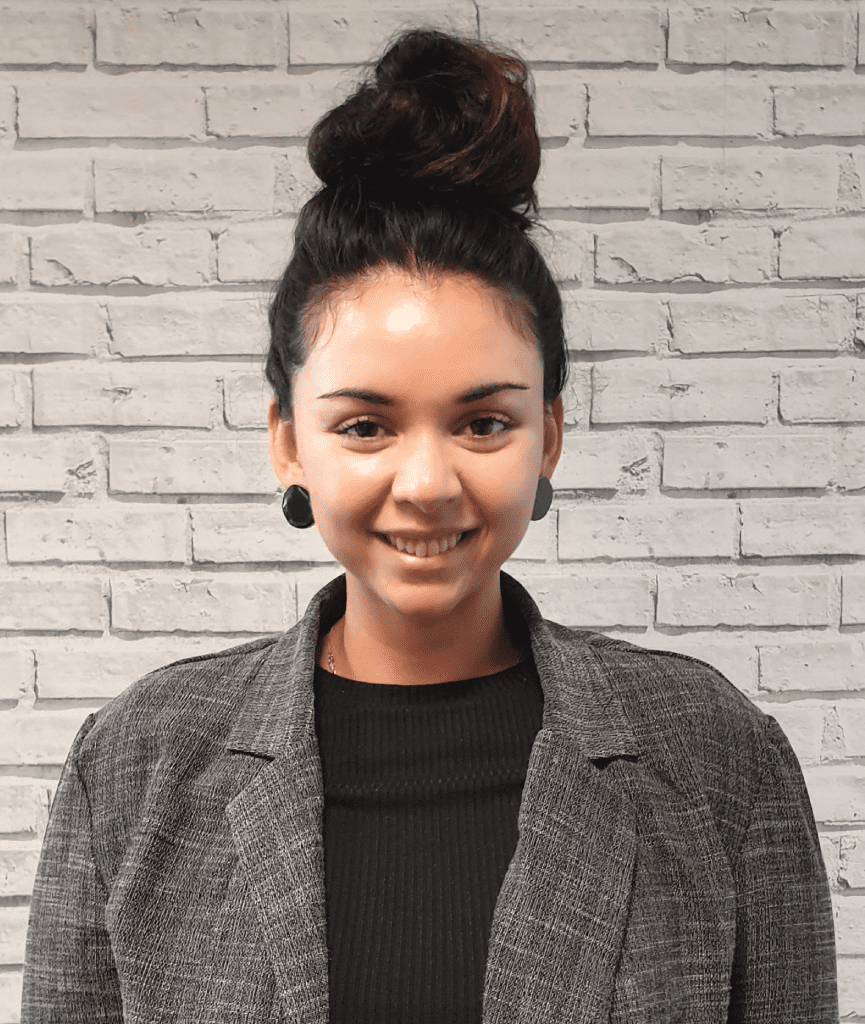 Mum to two Great Danes and fifty house plants.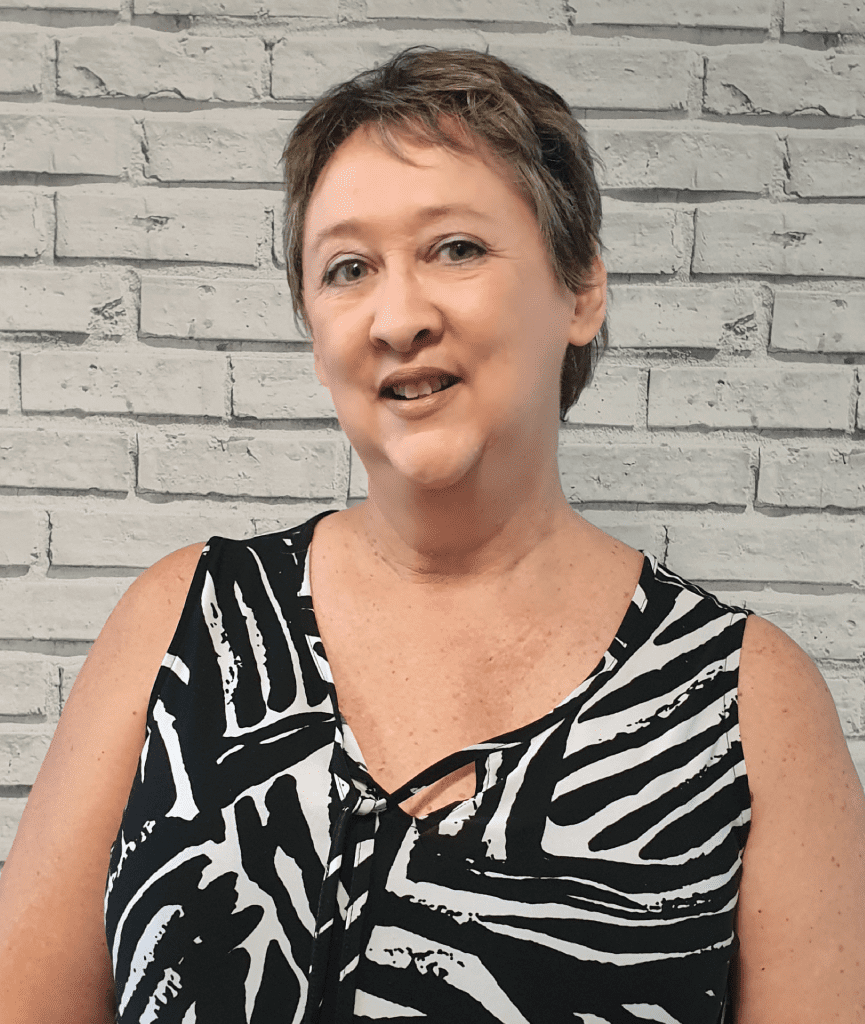 Ex tax inspector for the IRD in NZ back in the '80s & '90s and EA to an audit team in the '00s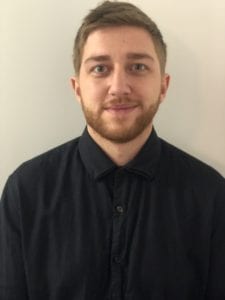 Client Services Coordinator
Lover of food and martial arts. Proud dad to Rain(my little girl).